Tiderace - Xceed
Regular price
$6,200.00 CAD
Regular price
Sale price
$6,200.00 CAD
Unit price
per
Sale
Sold out
The Xceed – the enthusiast's boat of choice; designed to be to be an efficient, capable, seaworthy expedition kayak, while also being dynamic to paddle on day trips. Computer designed, the Xceed series of hulls are honed to provide especially efficient cruising at above 4 knots. Hatch volume is large, especially in the larger model sizes – these boats are a new generation developed from proven expedition pedigree and record-breaking achievements.
The Xceed's ease of edging and turning combined with its stability makes it the adventurer's favourite 'go-anywhere' and 'take-on-anything' sea kayak. Cockpit foredecks are relatively high, retaining the dynamic and commanding paddling position associated with Tiderace designs. Designed to take the hard work out of expeditioning, the Xceed glides through the most challenging waters whilst eating away the miles.
Share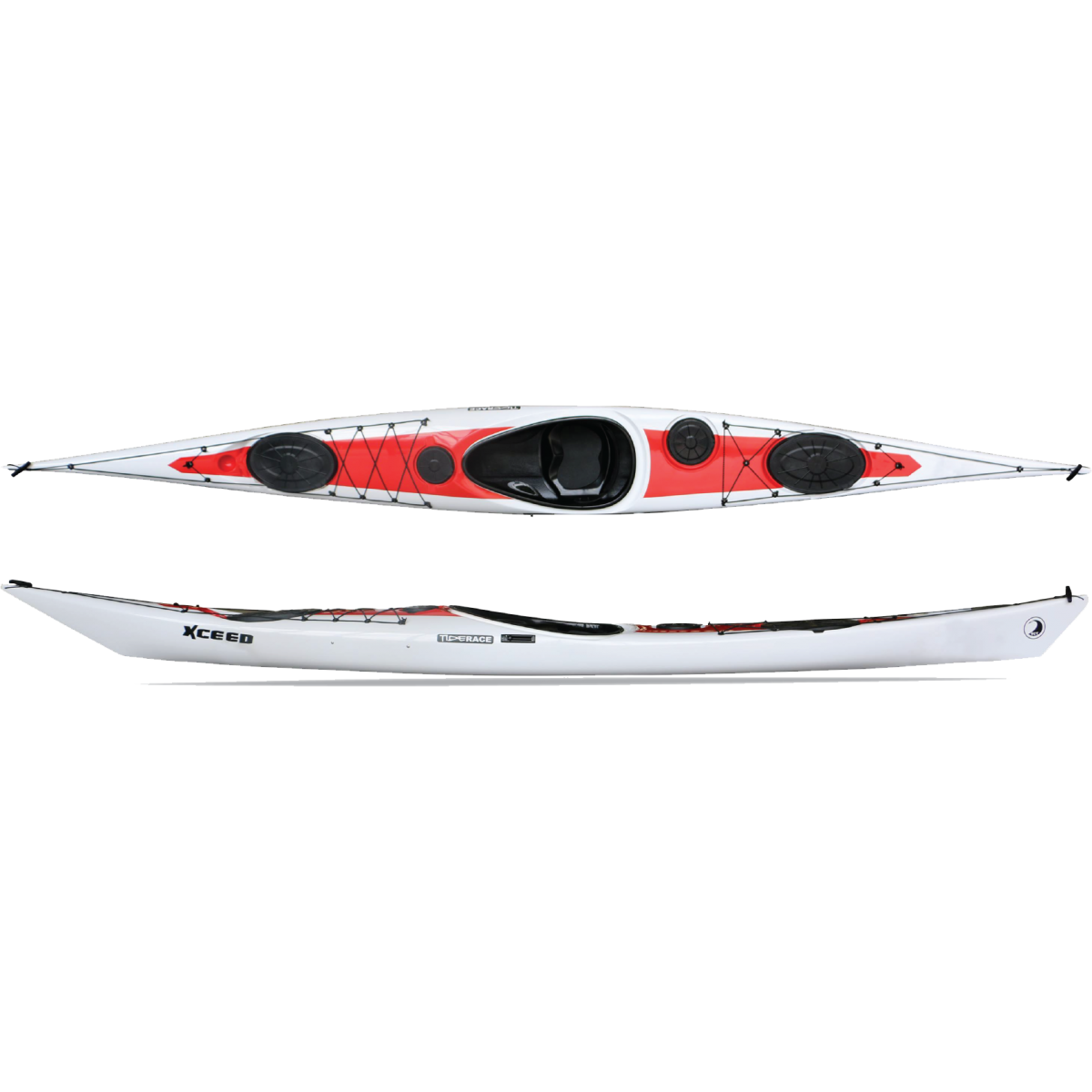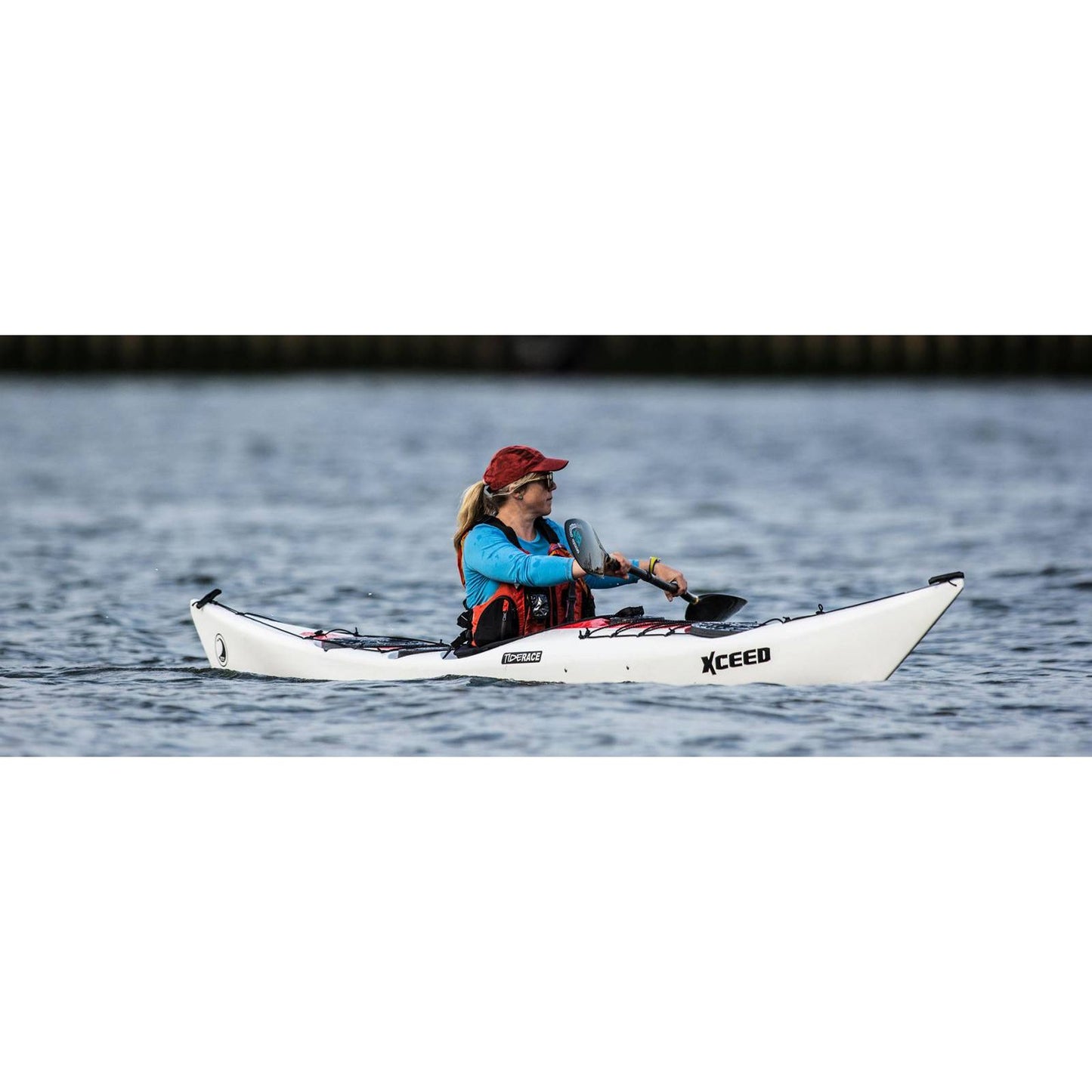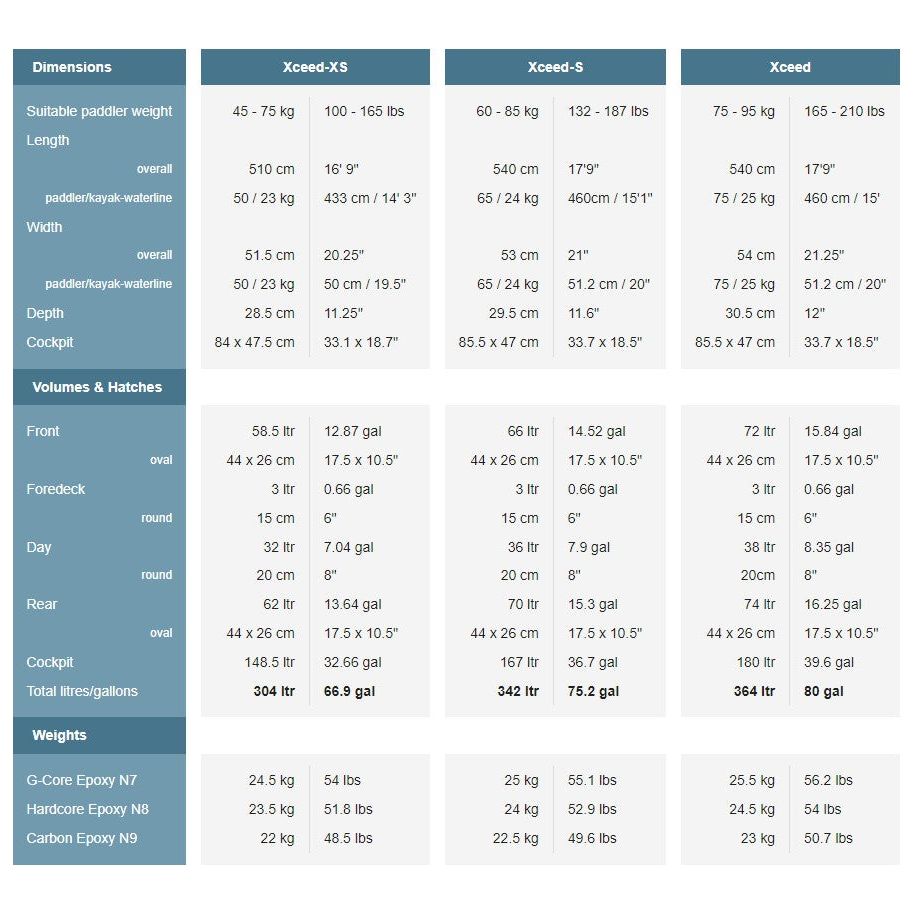 TideRace XCeed
This boat is gorgeous and is a real head turner! It looks so sleek and fast. I am really impressed with the build quality. Very well built.
I have had it out for a couple of test paddles before I bought it and was super impressed at how well it turned, tracked and handled rough water. Pretty fast and stable as well.
Jamie and Lee at ORS were great to deal with as I debated and demo'd the kayak before I ended up buying the boat. Nice to have another premium kayak brand in Victoria!