Offseason Offerings
Ocean Rivers Offseason Offerings.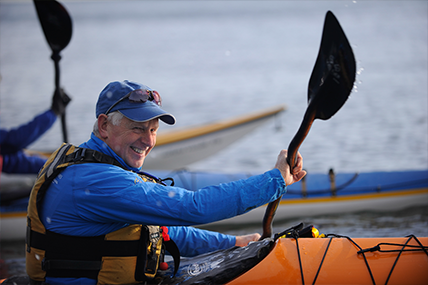 Brian Henry
Brian is one of the original pioneers of the sea kayak industry, an expert kayaker, a kayak designer and also the owner and operator of Ocean River Sports in downtown Victoria, BC. Brian was born and grew up on Vancouver Island, and started kayaking at about the age of 5. With a passion for being on the water, Brian led trips to the wild west coast of Vancouver Island and the Queen Charlotte Islands (presently called Haida Gwaii) in the late 1970's—when modern day kayaking was just starting. Brian continues to be an active paddler, certified guide, and overall advocate for the environment and the activity of kayaking.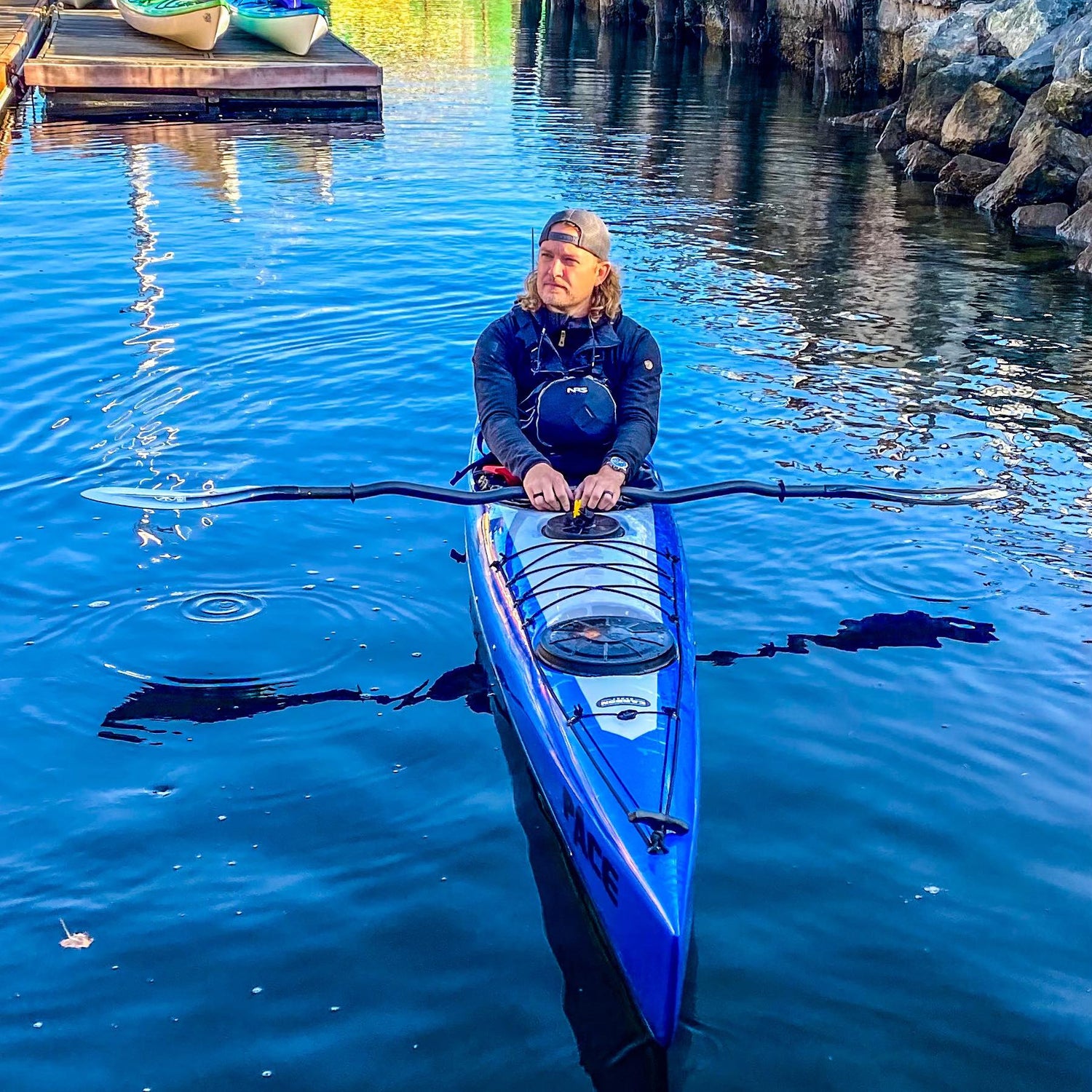 Jamie
Jamie is an all-around lover of the Outdoors. Mountains, forests, prairies, rivers, lakes, or Oceans. Living half his life balanced between Southern Alberta, and The PNW. Including time living on Haida Gwaii's beautiful North Beach, where he truly fell in love with the Ocean and what the British Columbia Coast has to share.

Spending over 20 years in the Outdoor Retail and experience business, he has become a bit of a gear junky. Always on the hunt for the newest, best outdoors gear. And often behind a camera lens. He is your go-to for gear questions, and you can usually catch him in our shop at the Oak Bay Marina.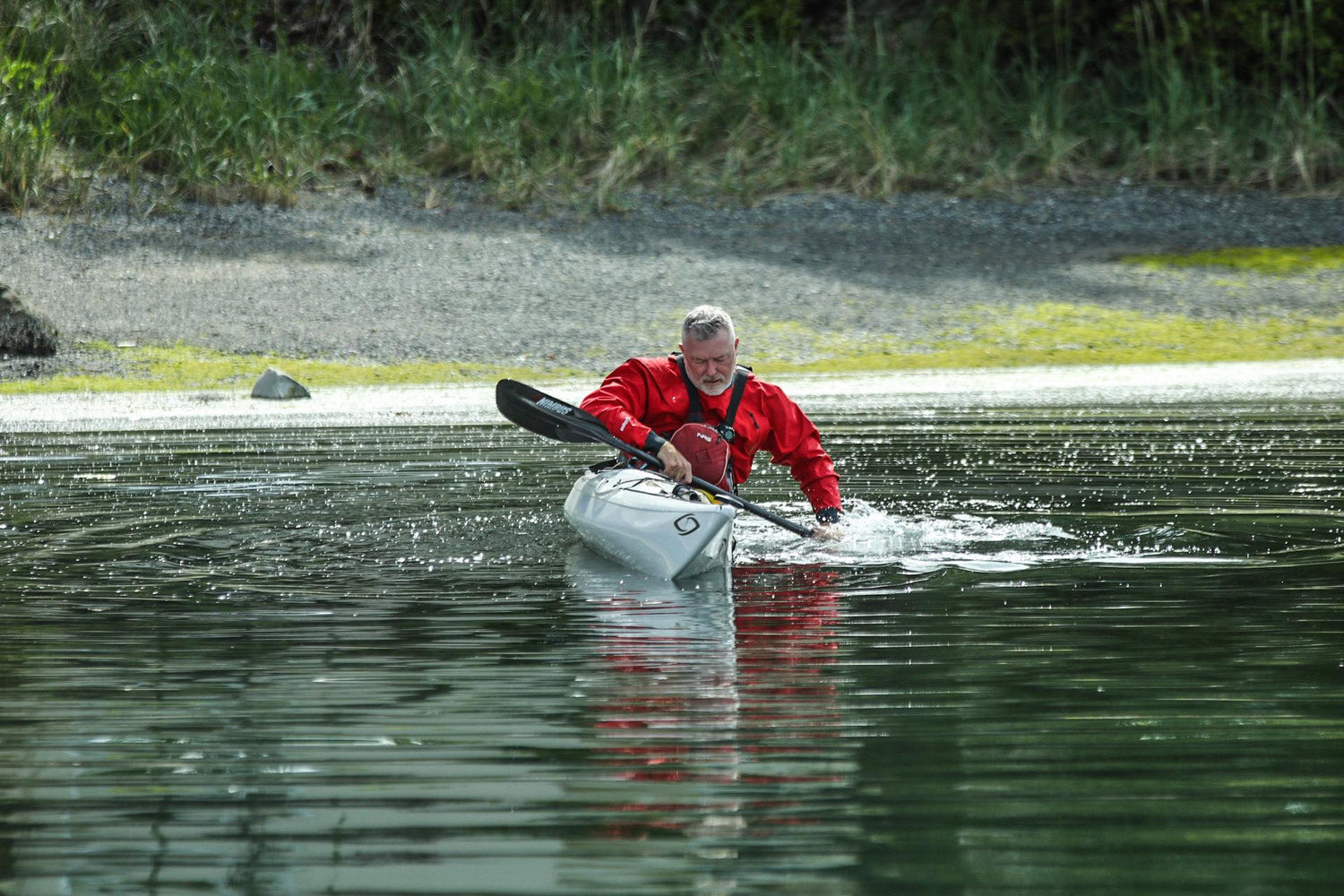 Lee Phillips
Lee has a passion for teaching and loves to see the "Aha! Moment". Lee's approach to coaching paddle sports addresses not only the physical movements and techniques, but the mental game as well. He takes great pride in addressing the diverse learning styles of all his clients.  A true West Coast guy, Lee has been paddling the dynamic waters of Vancouver Island for over 20 years.
Lee is an instructor and guide for Ocean River Adventures. He is a certified Paddle Canada Level 2 Instructor and a SKGABC Level 3 guide.
Vicky
Vicky hails from her hometown Ushuaia, Patagonia - Argentina, and completed her Post Degree Diploma in Tourism and Hospitality Management through Camosun College here in Victoria.
Vicky enjoyed her internship with Ocean River so much that she chose to stay! We are so lucky to have her heading up our Tourism Department at Ocean River Adventures.